Youth Group, Beautiful You and Man of God Leaders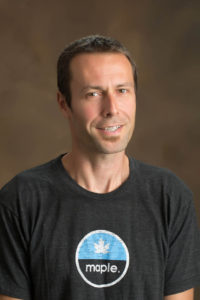 Chris Bernier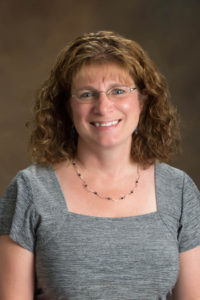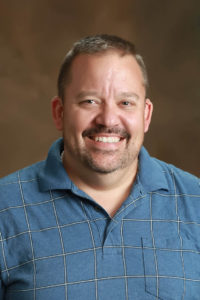 Mark Dunton
Youth Group meets on Friday evenings from 6:30 – 9:30,
except for the 1st Friday of each month,
During our meeting time we play games, share snacks & fellowship, enjoy student-led worship and have a dynamic lesson from one of our leaders.
The leaders are not only seasoned parents, but have a real passion for teens and have been serving in this ministry for many years.
The first Fridays of the month are reserved for Beautiful You (girls group grades 6-12) at 6:00 p.m and Man of God (guys – same grades) at 6:30 p.m.