Youth Group, Beautiful You and Man of God Leaders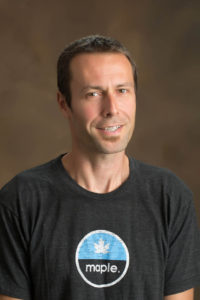 Chris Bernier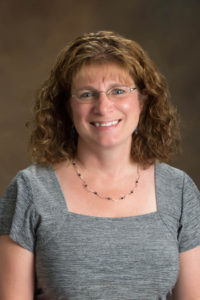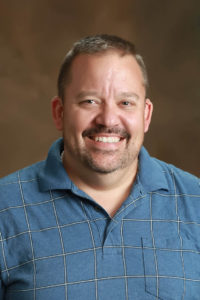 Mark Dunton
Youth Group meets on Friday evenings from 6:30 – 9:30,
except for the 1st Friday of each month,
During our meeting time we play games, share snacks & fellowship, enjoy student-led worship and have a dynamic lesson from one of our leaders.
The leaders are not only seasoned parents, but have a real passion for teens and have been serving in this ministry for many years.
This FRIDAY 1/19/18 NO Youth Group (MOG/B-U)
We will be at the retreat this weekend. If you are going ont he retreat, please be at MDK by 6:30pm. You will need to be picked up by 1pm on Sunday.


Bring snow stuff & extra $$ if you want to play paintball. Bring your bathing suit (girls, one piece only) bedding and toiletries. BRING YOUR MEDICAL FORMS PLEASE.
The first Fridays of the month are reserved for Beautiful You (girls group grades 6-12) at 6:00 p.m and Man of God (guys – same grades) at 6:30 p.m.