Nursery is held during the
morning service for infants until the age of 3. Children are brought to the Nursery after the worship portion of the service. A number is assigned if the parent is needed before the end of the service.
Led by Diane Rousseau, children are dismissed from the service after the worship time to Junior Church. The children divide into age groups. Children ages 3 through the 4th grade are welcome to participate in Jr. Church.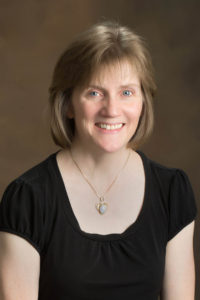 Mrs. Rousseau-
For students ages 12 through 18 (senior in high school)we meet on

Friday nights from 6:30 to 9:30

(
except for the 1st Friday of the month
). Students come for games, snack, worship music- led by our Youth worship team and Biblical teaching.
Girls only,
from 6th -12th grades come on the
first Friday of each month
.

The curriculum was designed around the Bible verse: 1 Peter 3:3-4, and intended for our focus to be on inward/spiritual beauty.
The male counterpart to Beautiful You, the boys grades 6-12 meet to look more in depth at issues which guys deal with.
6:30 – 9:30 the First Friday of the month.
Youth Group, Beautiful You and Man of God Leaders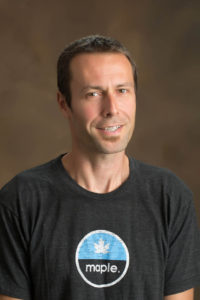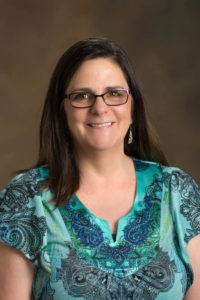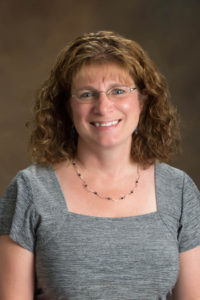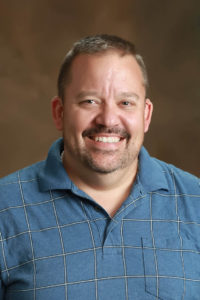 Wednesdays 6:30 – 8:15 p.m.
Cubbies through High School
The music ministry is led by husband and wife team, Jim and Cheryl Sharrock.